Hide producers list
Show producers list
AIS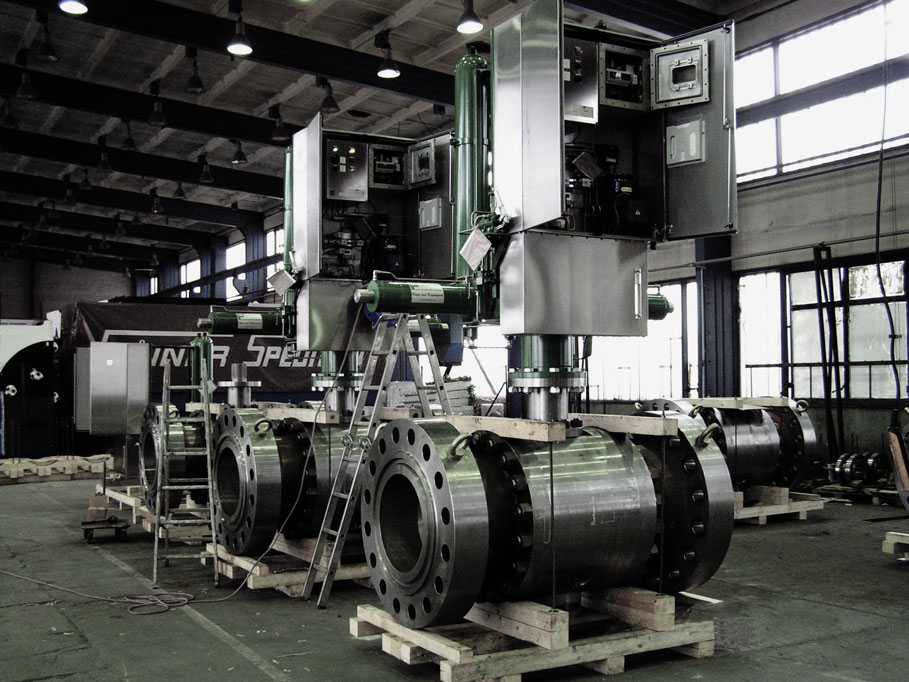 Send a sales inquiry
Person in charge of your inquiry:
+48 12 255 85 01
energiaigaz@cptrade.pl
Artec AIS GmbH is a worldwide supplier of industrial ball valves and control ball valves for high pressure, critical conditions and severe operating conditions in the oil, gas, power plants, mining, chemical industry and petrochemical sectors. Based on two factories in Germany, their products are built on order and exported to countries around the world.
All of AIS' production range is tailor-made and is not limited to a specific range of materials. High-quality materials, such as duplex and super duplex can be applied to their products to meet the most demanding applications of our customers.
The basic design of the industrial valves has not changed much in the last few decades, but the requirements for high pressure, temperature and frequency applications are possible through advances in technology, materials and manufacturing techniques. AIS carries out all engineering, manufacturing and testing processes with a certified quality control program and ongoing control by accredited inspection bodies. For maximum safety, control ball valves and ball valves are designed for the most extreme applications, including fire safe certified in accordance with API607 and ISO10497.
AIS is a supplier to many very demanding customers around the world, such as RWE, BP, Exon Mobil, Alstom.
A full list of AIS references is available at: