Hide producers list
Show producers list
Producent: Schuck
/ Pig launcher SMO
Pig launcher SMO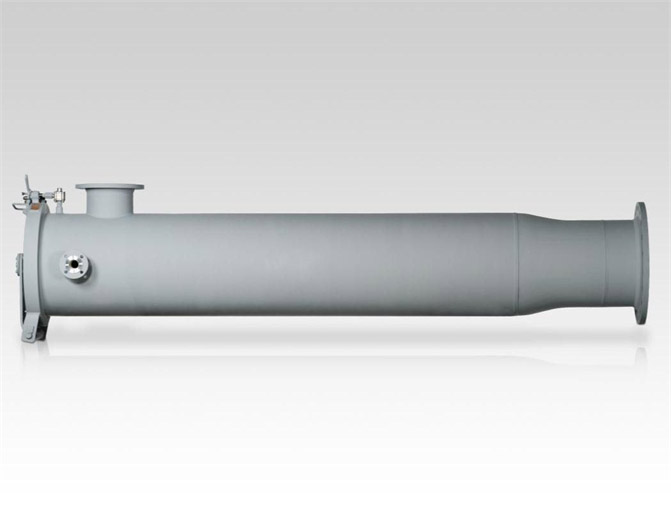 Send a sales inquiry
Person in charge of your inquiry:
+48 12 255 85 01
energiaigaz@cptrade.pl
It is recommended for many types of piping to carry out pigging at regular intervals. Pigging can be used for cleaning or checking the condition of pipelines.
The pig is launched in the pipeline via pig launchers, which in turn are an important component of pig launching stations. Schuck pig launchers are complete systems with proven and reliable quick action bayonet closures.
Schuck pig launchers type SMO meet all national and international norms and standards. They are made to order according to customer specifications.
Pig launchers can be optionally equipped with a pig detector and, if required, shut off valves for the pipeline connected to them (drain, vent, etc.). The pig detector shows whether the pig is already in the lock.
Schuck pig launchers type SMO can be used on pipelines with various types of media such as crude oil and gas. Valves are available in a wide range of diameters and pressure classes.
Technical data:
Available from 3" to 60" ( DN50 to DN1500)
Design pressure up to CL900
Under and above ground installation
Temperature ranges from -40oC to +150oC
Suitable for use with the following media: crude oil, natural gas, flammable liquids
Important construction features:
Welded construction with manually operated quick-action bayonet closure
Corrosion protection
Replacement lip seal for the bayonet closure
With pig sensor
Production according to DIN 2470 and ASME
Certificate EN 10 204 3.1 and 3.2