Hide producers list
Show producers list
Producent: AIS
/ Ball valves
Ball valves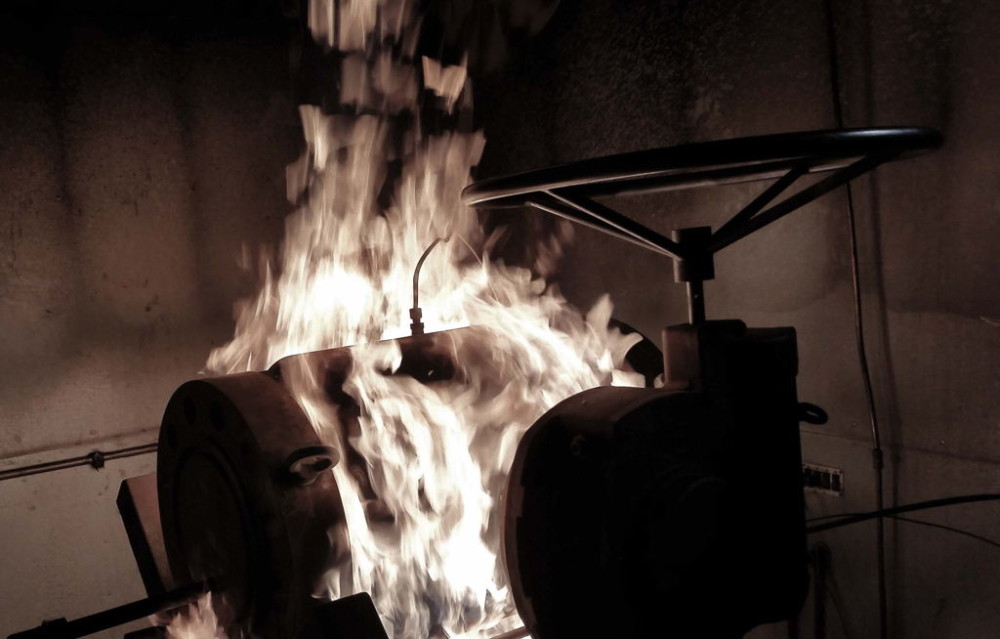 Send a sales inquiry
Person in charge of your inquiry:
+48 12 255 85 01
energiaigaz@cptrade.pl
AIS Ball valves for high performance and difficult media.
To minimize downtime and ensure the highest level of safety that can be assured with 100% tightness of the system, we offer valves without bubble system, hand-lapped and tested to the limit. All our ball shut-off valves are made of the elements coated with an additional layer required for a given application in order to increase the resistance to corrosion and erosion and capable of withstanding even acidic or caustic media.
Characteristic:
Size
DN 25-600 (1"-24")
Pressure class
PN 100-420 (ANSI 600 – 2500)
Sealing systems
Metal-to-Metal (MM) or Primary Metal, Secondary Soft (PMSS)
Construction
Forged Steel, Split Body, Trunnion Mounted, Side Entry
Antistatic design
Single/Double Piston Effect (SPE; DPE)
Double Block and Bleed (DBB)
Anti-blowout stem
Vent and drain connection
Emergency sealant injection
Fire safe design according to API 607 ISO 10497
To improve the durability parameters, AIS uses ceramic components, tungsten carbide, chrome plated, nickel plated or PTFE in addition to standard materials