Hide producers list
Show producers list
Producent: Schuck
/ Drinking water insulating joint
Drinking water insulating joint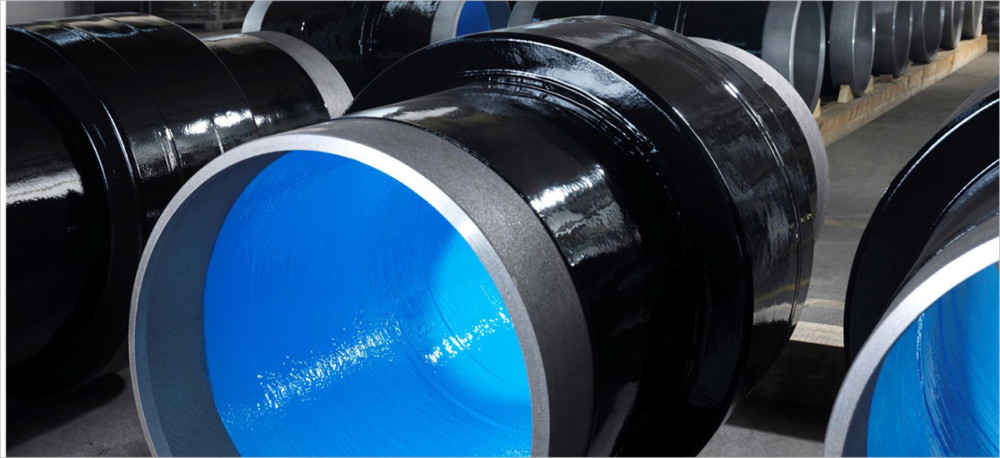 Send a sales inquiry
Person in charge of your inquiry:
+48 12 255 85 01
energiaigaz@cptrade.pl
Drinking water insulating joint ensure safety, maximum efficiency and effective isolation, providing long-term protection against corrosion. Many years of experience in the gas and drinking water industry led to the development of current concepts. All existing products have been comprehensively tested and implemented
The entire surface of Schuck drinking water insulating joint is lined with vulcanized rubber. The material used to produce insulating joint meets the high requirements of KTW and DVGW W 270 and is therefore fully suitable for use with drinking water. This material was created based on synthetic rubber, which after curing does not exhibit any disturbing phenomena such as delamination or signs of wear. Even for abrasive media, insulating joint will provide optimum performance.
The rubber disc, with a minimum thickness of 3 mm, ensures safe and non-porous insulation between drinking water and actively protected steel pipes. This prevents the transfer of protective currents to drinking water.
Specially produced hard vulcanized rubber lining has great advantages over traditional epoxy coatings. The liner has better insulating properties, greater flexibility, resistance to bending stresses and wear and tear. The use of hard vulcanized rubber in Schuck drinking water insulating joint also provides higher flow rates and abrasion resistant media.
Technical data:
Available from 3" to 56" ( DN65 to DN1400)
Design pressure up to PN64
Flange connections
Temperature ranges to +50oC
Suitable for use with the following media: hot and cold water, salty water
Important construction features:
Maximum performance
High operational safety
100% protection against corrosion guaranteed
Long lifetime
High degree of insulation
Acceptance according to EN 10 204