Hide producers list
Show producers list
Producent: Fahlke
/ Optional equipment
Optional equipment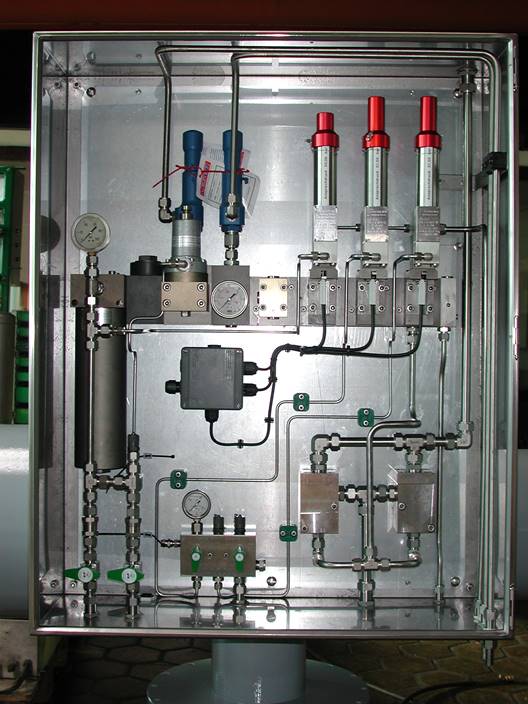 Send a sales inquiry
Person in charge of your inquiry:
+48 12 255 85 01
energiaigaz@cptrade.pl
Fahlke pipeline protection systems
The increase or decrease in pressure in piping systems can lead to unacceptable levels of pipe loads that could result in damage to the pipeline or its parts.
Measurement techniques used within the Fahlke control system have been designed for purposes such as requiring piping systems. They reliably record instances of unacceptable overrun of the lower and upper pressure values defined for pipelines, or with high accuracy detect slight pressure drops directly at pipeline locations whose importance for safety is critical.
By combining these techniques with Fahlke safety actuators, we can offer our customers a fully customizable actuators with a safety switch that automatically monitors the operation of pipeline equipment and automatically closes or opens them. Fahlke monitoring and secures pipeline systems and processes in industrial installations in the gas, oil, water, chemical and petrochemical industries.
Fahlke solutions are used, for example, in transmission pipelines, valve stations, compressors, storage systems, measurement and control stations, power plants etc.
We also encourage you to read the materials on our web pages about Fahlke SSV safety shut down valves certified in accordance with PN EN 14382