Hide producers list
Show producers list
Special valves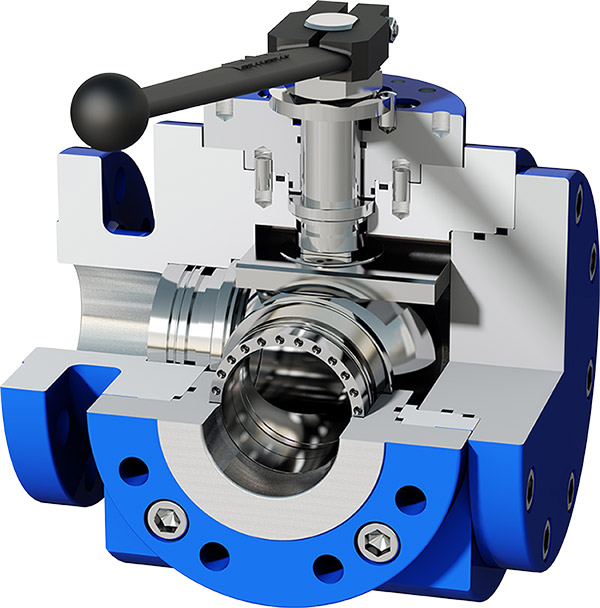 Send a sales inquiry
Person in charge of your inquiry:
+48 12 255 85 01
energiaigaz@cptrade.pl
Ball valves in special design
Hartmann ball valves are also employed successfully in the most specialized application areas, using construction modified by our engineers.
Coupling valves with throttling option
Shut off ball valves with additionally integrated check valve
Ball valves for media with high coarse impurities
Tapping valves in piping
Special shut off valves on drilling ships
Safety shut off valves with response times of down to <1 s
Valves used in applications with rare overdrive frequencies
Special high pressure valves in Top-entry construction
Valves with special design lengths and ports
Shut off valves for measuring sections
and many others
If your special application is not listed here? Ask an engineer from CP Trade.