Hide producers list
Show producers list
Schuck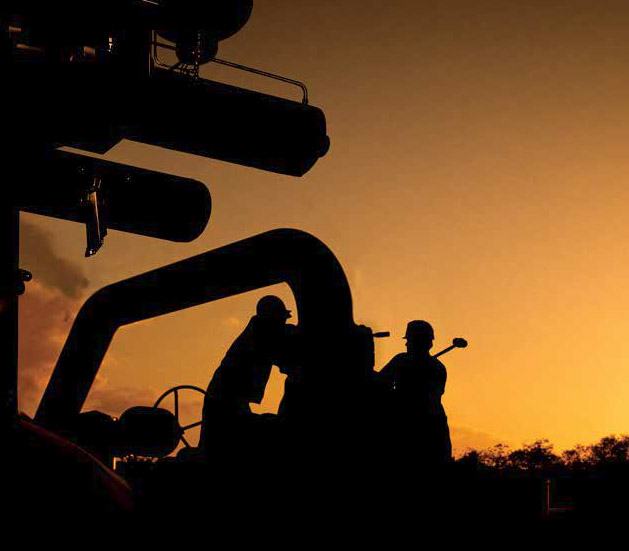 Send a sales inquiry
Person in charge of your inquiry:
+48 12 255 85 01
energiaigaz@cptrade.pl
Schuck is headquartered in Germany. Company also has 5 international offices, where the valves manufactured by Schuck are available in 50 countries. The company has 40 years of experience in manufacturing industrial valves.
The factory where the valves are manufactured is located in Steinheim, which is located in the central part of Germany. Schuck production, storage and office space is 40,000 square meters. From the factory through a network of authorized distributors, the valves are delivered to customers around the world.
Schuck company manufactures ball valves underground and aboveground, nozzle check valve, monoblocks for gas, drinking water monoblocks, compensators, collectors and distributors, pig launchers, t-fittings. Valves manufactured by Schuck are available in diameters from DN15 to DN1500, with a working pressure up to PN420 and temperature range from -60 ° C to + 160 ° C. Fittings are designed for use with natural gas, oil and crude oil, heat and cold water.
In addition to the wide range of standard production, Schuck also manufactures products for individual customer requirements. Wide range of materials used and qualified engineers can design and make the fitting that suits even the most demanding applications. Fittings produced in the Schuck company is famous for its high reliability, which is achieved through design and high quality materials used in production.
Schuck represents the high quality of production that Germany is known for around the world. The quality is confirmed by the certificates obtained in accordance with numerous international standards. It is also important for Schuck to take care of the environment, safety and health of employees.
Schuck industrial valves are produced according to PED 97/23/EC, EN 10204 3.1 or 3.2
In Poland, the company is present mainly as a supplier of ball valves with actuators on natural gas transmission objects (Gustorzyn-Odolanów Gas Pipeline). The quality and reliability of the check valves also has not escaped our customers attention in Poland, and we can find these products in strategic locations such as gas storage – thus confirming our customers trust in the quality and reliability of our production (PMG Brzeźnica). One of the most responsible tasks that the company had to implement in Poland was to guarantee the safety of transmission on pipelines located in mining areas – by using compensators that compensated for ground movements. Schuck by the presence in our country enhances the quality of built gas objects – setting a modern direction for others.