Hide producers list
Show producers list
Petro Controls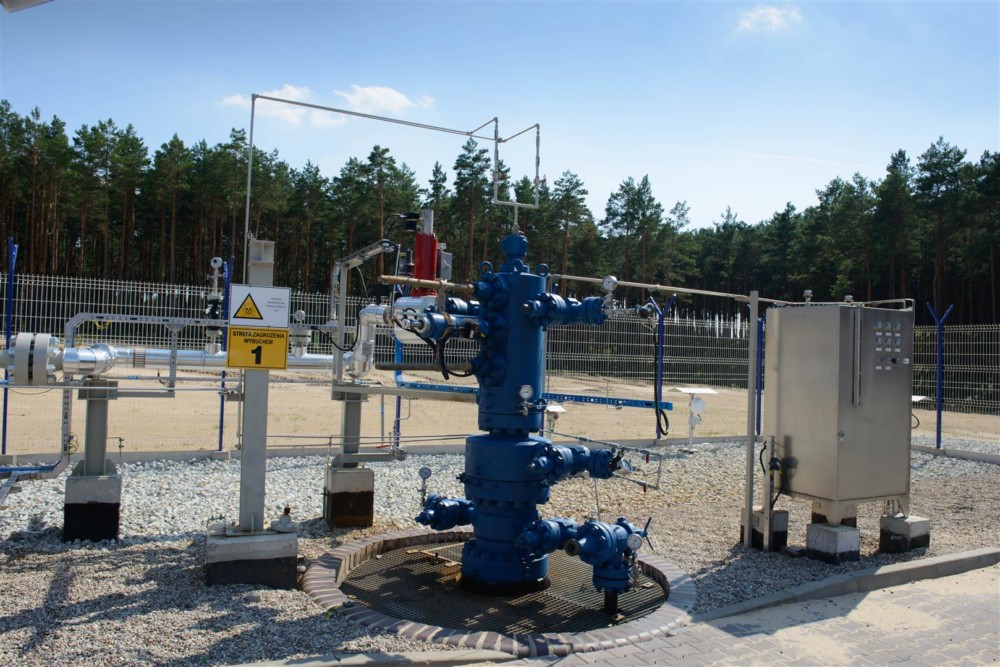 Send a sales inquiry
Person in charge of your inquiry:
+48 12 255 85 01
energiaigaz@cptrade.pl
Petro Controls Europe BV specializes in providing control systems for oil and gas extraction heads, drilling platforms, and oil and gas production. The company has been operating since 1985 and is located in Oosterhout in the Netherlands.
Provided control systems use the following technologies:
-Pneumatic, hydraulic, PLC-based logic control systems
-Pneumatic-hydraulic, electro-hydraulic, solar based hydraulics
-Special panel enclosures including modular solutions, systems with the ability to adapt and expand
-Control systems for submarine wellheads
-ESD systems
-Fire loop systems
Hydraulic control panel for operating the wellhead
The hydraulic control panel for one wellhead is operated at different pressure levels: the high pressure is required for the surface safety valve SCSSV and the medium pressure is for the Master Valve (SSV). It can also simultaneously support other devices:
– Gate Wing which is located on the christmas tree
– Gas Lift Valves
– Kill Valves
– Annulus Valves
– Choke Valves
Multi Wellheads Hydraulic Control Panel
Hydraulic control panel designed for several wellheads. The unique feature of this solution is one central control cabinet that allows to manage multiple heads. The panel can be equipped with several pump units, several bladder accumulators and a lot of additional individually configurable working sequences.
The system needs a hydraulic fluid pressure or control air pressure of a few bar to control the wellhead pressure and the fire loop.
The system is equipped with an electric motor pump that is set to produce high pressure. Hydraulic energy can be accumulated in several bladder accumulators installed inside the control panel cabinet. The system can operate once with the energy stored in the accumulator in case of a power failure.
The panel guarantees sequential closing and opening of the wellhead. It also allows to upgrade it with elements that improve system security:
-Fire loops
-Pressure pilots
-Hand pump units
The panels are individually designed for the requirements and conditions on the object.
Control panel operation is triggered remotely, locally, or by pressure monitor system.
Devices are dedicated to working in potentially explosive atmospheres and therefore are certified ATEX, CE and all necessary approvals.