Hide producers list
Show producers list
Producent: Schuck
/ Ball valves S
Ball valves S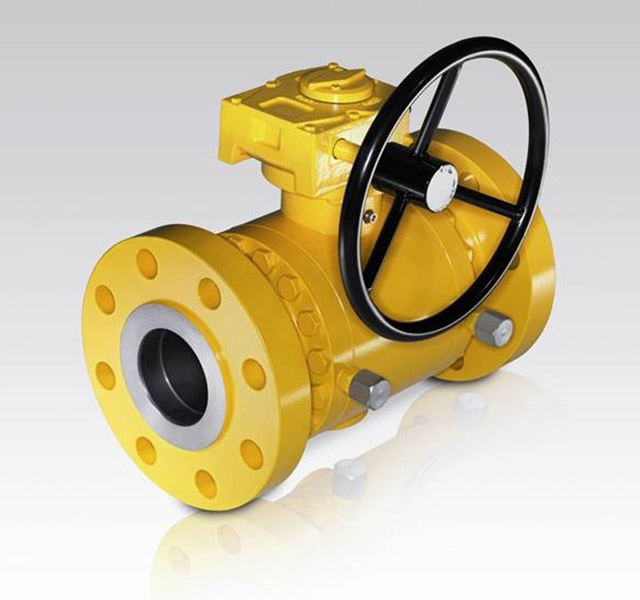 Send a sales inquiry
Person in charge of your inquiry:
+48 12 255 85 01
energiaigaz@cptrade.pl
Schuck type S ball valves are easy to maintain and durable. Modular two- or three-piece construction allows the valves to be removed from the pipeline and repaired or serviced. This is particularly important for high wear and corrosive media.
Schuck type S ball valves can be installed in power plants, platforms and pipeline transmission, especially in the case when we have contact with contaminated or aggressive media. Type S valves provide high reliability due to their design for full valve maintenance.
Schuck type S valves are not all made using the standard materials – materials are individually selected per application. The wide range of materials with which the valves can be made allow them to be adapted to different media.
Schuck type S ball valves can be fitted with three sealing systems: PMSS (Primary Metal and Secondary Soft), SO (Soft Seal) or MM (Metal-to-Metal) depending on the medium.
Technical data:
Available from 2" to 56" ( DN50 to DN1400)
Design pressure up to CLASS 1500
With flanged, welded or welded-flange ends
Temperature ranges from -60°C to +160°C
Suitable for use with the following media: natural and acid gas, oil, oil with sulfur, hot and cold water.
Important construction features:
Split body ball valve with 2- or 3-piece body design
Trunnion-mounted
Extensive maintenance options
Anti-static and fire-safe design
Piggable
Available with the Single Piston Effect and Double Piston Effect insulation systems
Compatible with fugitive emission standards
Production according to EN 12266-1 API-6D / ISO 14313/ API6D, ASME B16.34