Hide producers list
Show producers list
Fahlke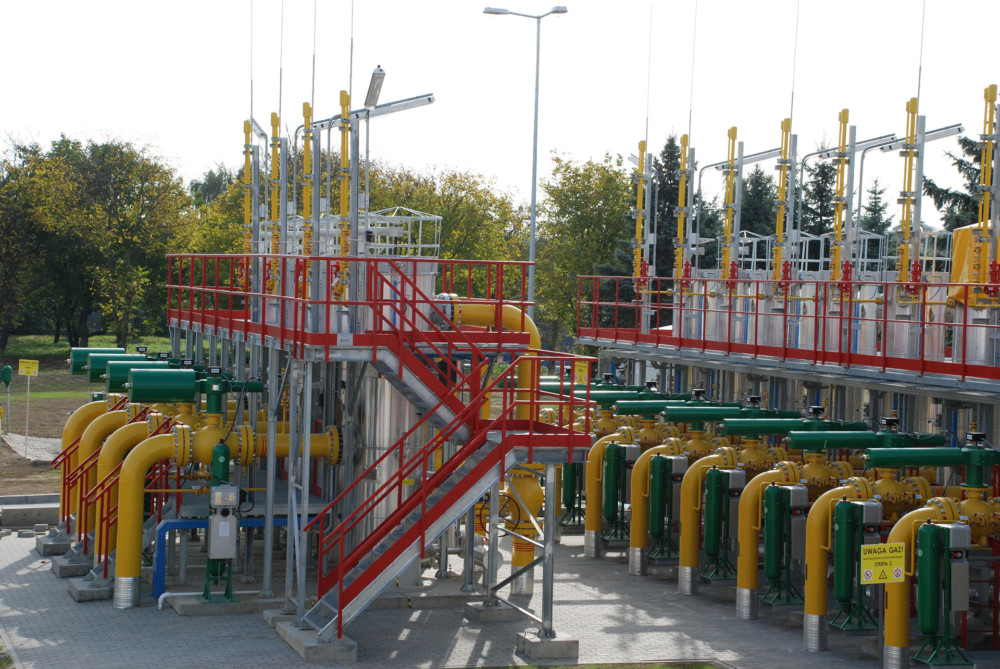 Send a sales inquiry
Person in charge of your inquiry:
+48 12 255 85 01
energiaigaz@cptrade.pl
Fahlke Control Systems is a specialized company that produces actuators and security systems for pipelines.
Fahlke Control Systems was founded in Rotenburg on the Wümme River in 1975. Thanks to the use of innovative technologies, high quality products and attractive prices, the company has grown to become one of the leading manufacturers of valve automation solutions, offering products worldwide.
Fahlke Control Systems' answer to today's complex industry needs is a wide range of products and services, innovative progress and development, and a comprehensive portfolio of certified products and services. All this is possible thanks to modern production facilities and constant increase of production capacity. This also allows us to provide high quality products, attractive price and short delivery time.
Fahlke Control Systems specializes in the manufacturing of devices used to handle close, open, regulate processes as well as production of complete safety shutdown systems (SSV) certified in accordance with DIN EN 14382. All these devices are operated by hydraulic, pneumatic, gas or hydraulic whose construction is based on its own concept modular technology.
The flagship products of the company Fahlke are technologically advanced electro-hydraulic actuators. These actuators with variable torque and compact design are the driving force in automation. Fahlke's interesting solutions include actuators and controls system for underwater or low temperature installations up to -60 ° C.
Fahlke not only has extensive knowledge and experience, but also a quality management system certified in accordance with ISO 9001 and RL94 / 9 / EG, and thus meets all the requirements for the manufacture and sale of products used in potentially explosive atmospheres.