Hide producers list
Show producers list
Producent: Fahlke
/ Pneumatic actuators
Pneumatic actuators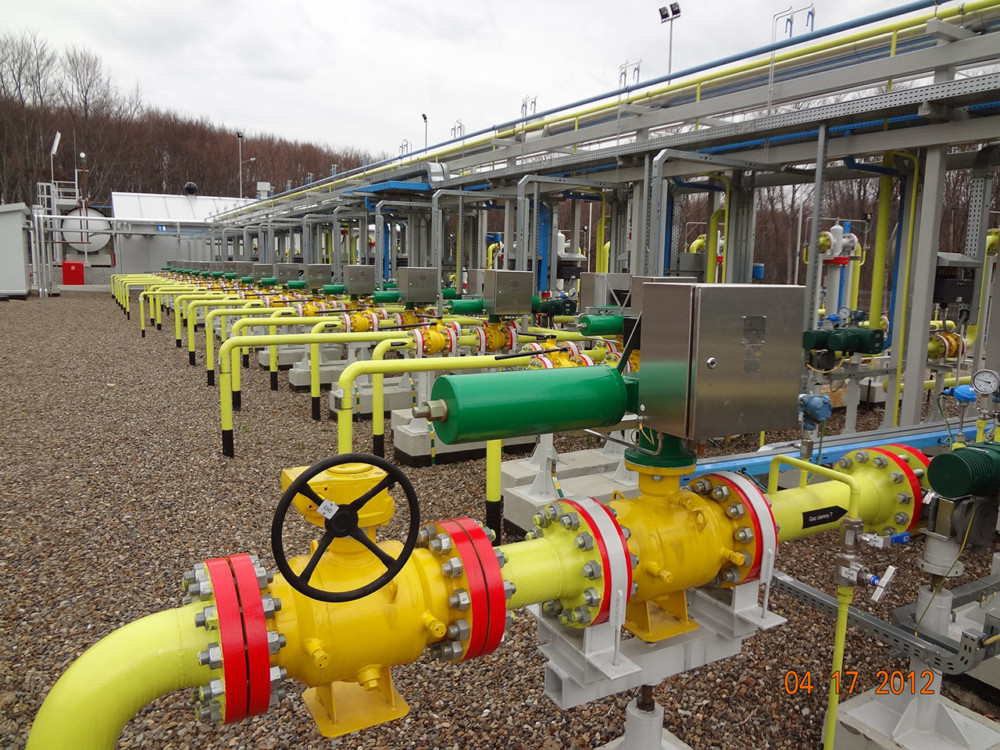 Send a sales inquiry
Person in charge of your inquiry:
+48 12 255 85 01
energiaigaz@cptrade.pl
Pneumatic actuators
The Fahlke PAZ series are pneumatic actuators with high quality and reliability. The manufacturer development program allow to choose from over 250 variants of working cylinders, it perfectly meets the high requirements of automation. Like other Fahlke drives pneumatic actuators are also waterproof and completely maintenance free. All cylinders are internally nickel-plated and completely welded, thus eliminating the problem of cylinder leaks caused by wiping of pistons, bolts and etc.
Fahlke pneumatic actuators are used to automate all types of ball valves, butterfly valves and other valves operating in the 0 to 90 ° range, up to 60 "and maximum torque of up to 300,000 Nm.
Construction of the control unit
Fahlke is the only manufacturer that uses its own production control units in its actuators. The modular MCE technology used by Fahlke makes it possible to design control units which meets high automation requirements.
A wide range of control units with solenoid valves, hand pump, LBC system, high or low pressure pilots, ESD / SAV / regulator, galvanic separation and many other functions and capabilities are available.
Fahlke offers world class standard solutions as well as custom fit drives.