Hide producers list
Show producers list
Producent: Schuck
/ T-fittings
T-fittings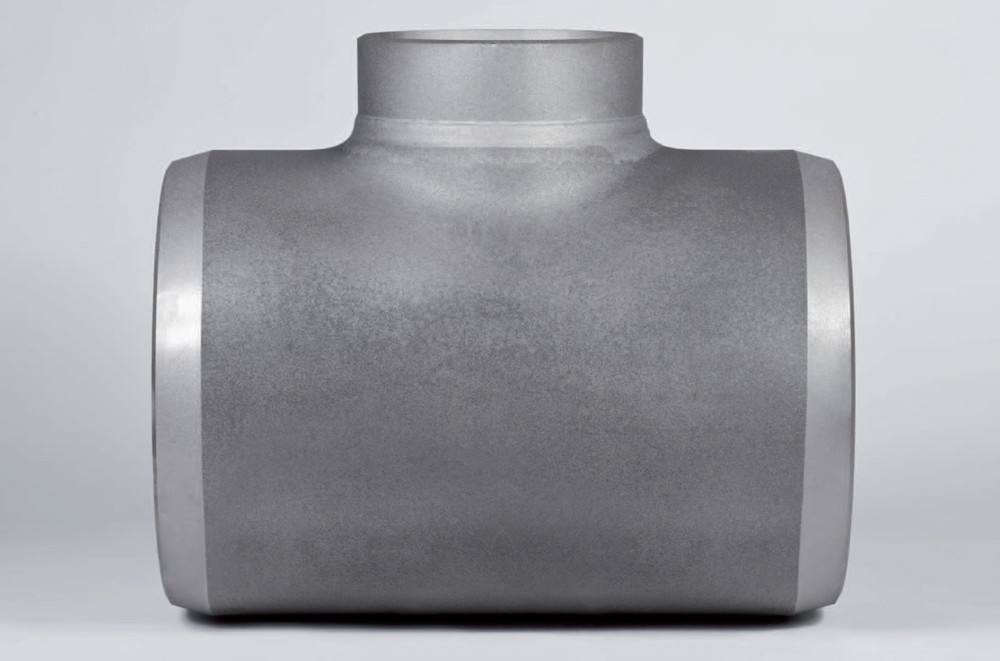 Send a sales inquiry
Person in charge of your inquiry:
+48 12 255 85 01
energiaigaz@cptrade.pl
Schuck T-fittings are the connecting elements of the piping. They are used not only in new constructions but also during modernization of existing pipelines.
Schuck T-fitings are available in many models and designs so that they can be tailored to customers' requirements. They are made for a wide range of pressures and diameters. They can be manufactured with a variety of finishes and covered with various types of corrosion protection systems.
There are various connections to Schuck T-fitings. T-fittings ends can be made with flanged connections or welding tips. T-fittings can also be custom made using factory built models and specially designed components to meet the individual needs of customers.
Schuck T-fitings are used in pipelines as well as in power plants. They can be installed above ground or underground.
At customer's request, T-fittings can be equipped with pig pass detectors.
Technical data:
Available from 3" to 60" (DN80 to DN1500)
Pressure class up to PN320
Welded and flanged connections
Temperature ranges from -40oC to +150oC
Suitable for use with the following media: natural and acid gas, oil, oil with sulfur, hot and cold water.
Important construction features:
Ability to adapt to the existing installation
Possibility to apply different corrosion protection systems
Variety of designs that fulfill even the most sophisticated customer needs
Piggable
Production according to DIN2470 and ASME
Certificate EN10 204 3.1 and 3.2