Hide producers list
Show producers list
Producent: Fahlke
/ Hydraulic actuators
Hydraulic actuators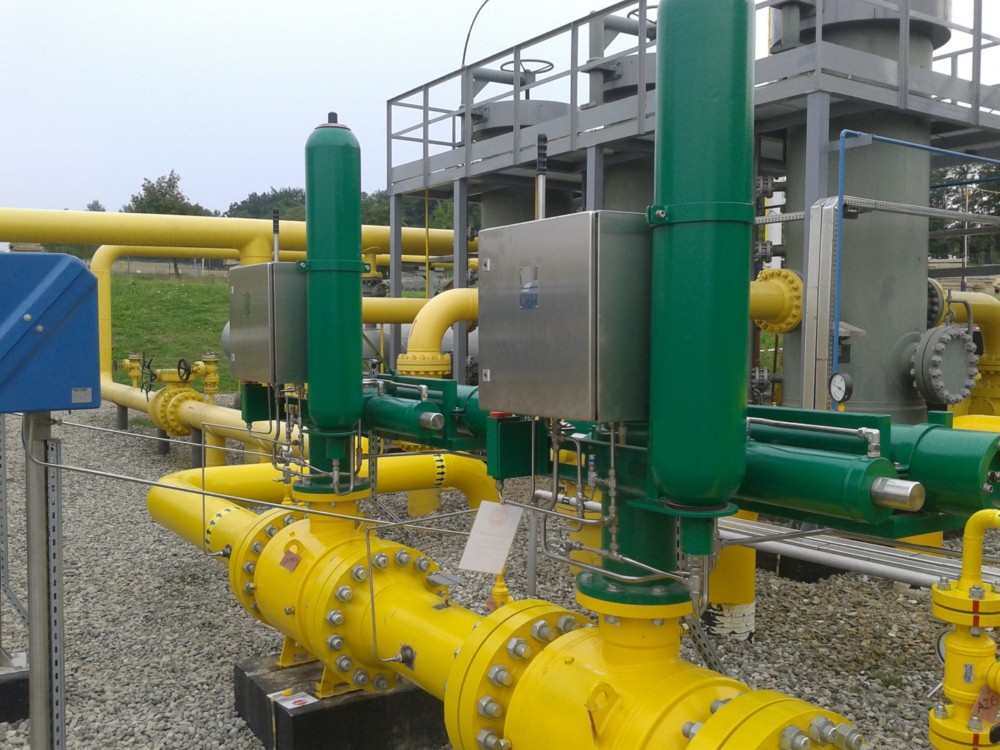 Send a sales inquiry
Person in charge of your inquiry:
+48 12 255 85 01
energiaigaz@cptrade.pl
Hydraulic actuators
Fahlke proposes hydraulic actuators wherever there is no continuous supply power required, it is a problem to provide it or costs too much. Its construction provides a high level of installation safety in applications where the assurance of operation is required.
Customer choosing a hydraulic drive for its application has the option of equipping it with a range of additional equipment for emergencies.
Operators using efficient hand pump can produce in a short time pressure that will accumulate in the pressure accumulator. Depending on the needs and the size of the hydro-accumulator, the amount of accumulated energy may be enough to cover several cycles of opening and closing.
High and low pressure pilots, LBCp and LBCe systems, Fahlke differential pressure pilots, and high quality hydraulic actuators provide the highest possible safety level.
Fahlke hydraulic actuator is a lightweight, extremely compact design and unrivaled quality and reliability that can not be reached by other manufacturers.
We will be glad to answer all your questions, we will help you to choose the device for your installation needs, please contact us by phone or email.