Hide producers list
Show producers list
Producent: AIS
/ Desuperheaters
Desuperheaters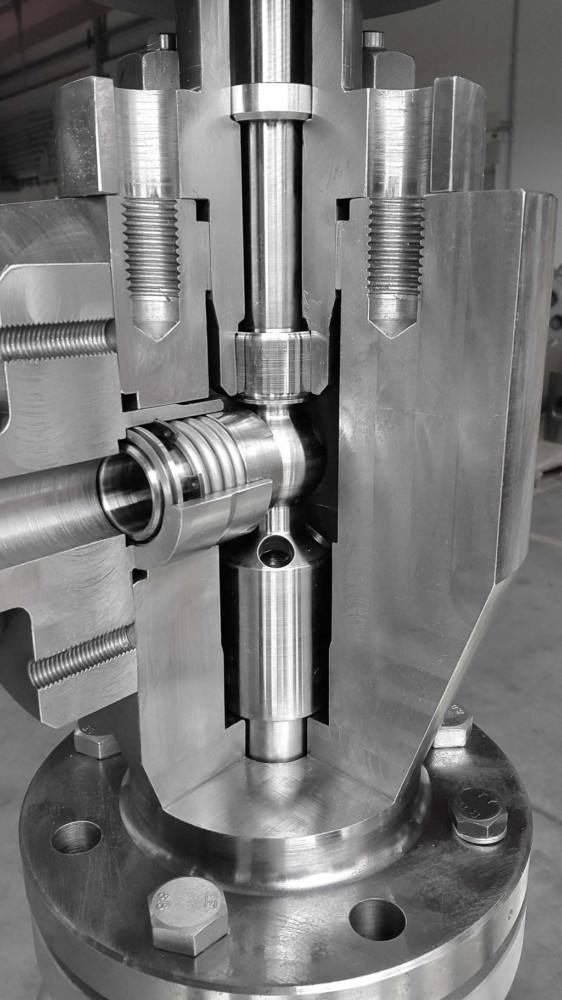 Send a sales inquiry
Person in charge of your inquiry:
+48 12 255 85 01
energiaigaz@cptrade.pl
AIS Desuperheaters.
Desuperheater has a special role in today's modern power plants. To reduce the evaporation zone -critical for industrial and utility boilers – AIS Desuperheaters are designed so that the nozzles optimally atomize the cooling medium. The integrated ball valve ensures tightness of the system to reduce the risk of thermal shock and minimizes turbine blades wear due to accumulation of water leaks and valve leaks. The flow of the cooling medium is controlled by rotary movement, which guarantees optimum cooling injection for the whole load range.
Characteristic:
Pressure class up to 420 bar (ANSI Class 2500)
Cooling water connections from DN 25 (1")
Steam pipe connection from DN 80 (3")
Maximum temperature +580 ⁰C
Number of Nozzles: 6-15
Control Ratio 1:50
Sealing System: Metal-to-Metal (MM)
Metal seal with additional tungsten carbide coating (highly abrasion resistant)
Design advantages:
Shut-off function by Integrated ball valve
Multistage pressure reduction
Charecteristic: linear , equal percentage or individual control
Low wear due to rotary movement
Easy maintenance and replacement of spare parts
Design for a specific installation for maximum mechanical integrity
No need of additional feed water regulation valve
AIS desuperheater have met with wide interest of customers, as evidenced by numerous references: