Hide producers list
Show producers list
Producent: Schuck
/ Check valve DRV
Check valve DRV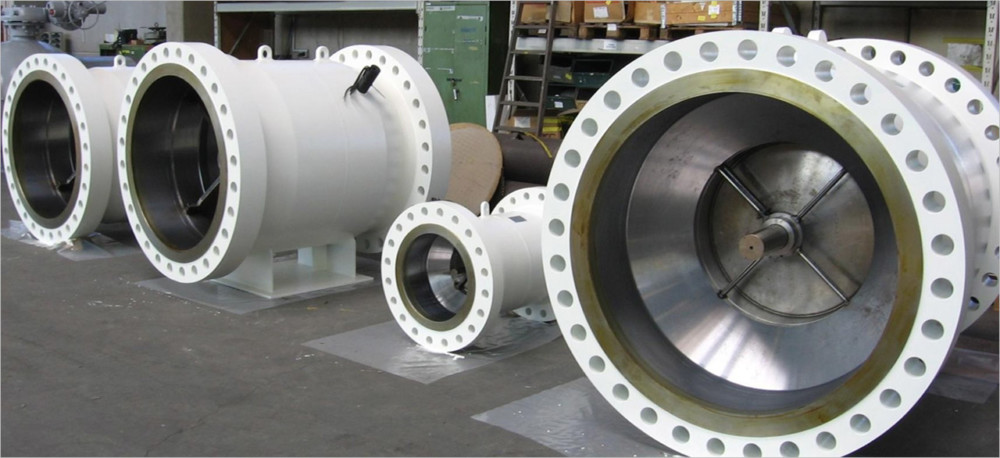 Send a sales inquiry
Person in charge of your inquiry:
+48 12 255 85 01
energiaigaz@cptrade.pl
Schuck nozzle check valve type DRV are maintenance-free and low-noise, used in applications where we want to limit the maximum pressure spikes in comparison to the classic design of check valves.
Schuck type DRV nozzle check valves are designed for the gas sector. They are available in different versions and lengths. The high work culture of these devices makes them often used in compressor stations or refineries.
Check valves have PMSS seals (Primary Metal and Secondary Soft), optimized flows with low pressure losses and wide operating range (Qmin / Qmax). The above features make the Schuck type DRV check valves reliable and commonly used.
Schuck type DRV check valve, with special design are noise free, resistant to pollution and their operation is maintenance-free. Additionally, the valves pass fire tests according to ISO 10697 / API 607, and are therefore safe to use.
Technical data:
Available from 1" to 46" (DN25 to DN1200)
Ability to adapt to installation requirements
With flanged, welded or welded-flange ends
Suitable for use with the following media: natural and oil, hot and cold water.
Important construction features:
Low-noise operation
Maintenance-free construction
Wide operating range
Optimized flow with low pressure losses
Designed for reliable prevention of backflows
Pressure equipment directive with CE marking (Module G, Category IV) DIN 30690, DIN 3230-5, API6D